Backordered and on the way. Will ship when in stock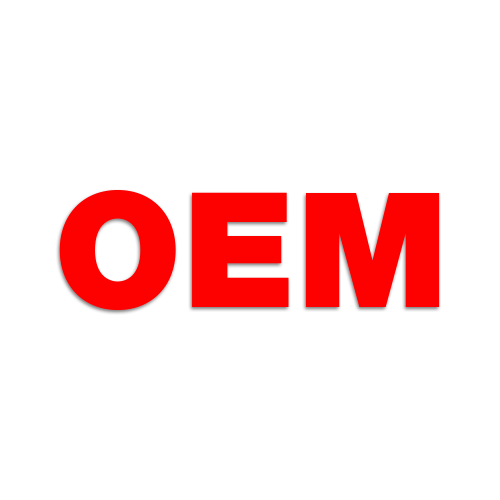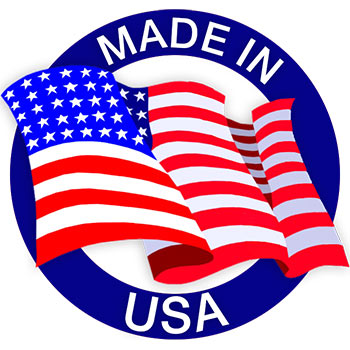 This RAM 8" AIR CYLINDER 8X30 - 39-7/8 is a replacement cylinder for commercial dump trailers that has a 8" diameter, 30" stroke and 1 3/8" Rod. This specific air cylinder part relies completely on a truck's air system for operation and utilizes a composite barrel. Single-acting pneumatic cylinders, such as this one SKU# 243-7002, have a single port (air inlet) to extend the piston upward into an internal spring, or sometimes even gravity is used to retract the piston. If it's time to replace your dump trailer's pneumatic air cylinder, the Ranco Parts Store has everything you need and more to get all of your cylinders up and running optimally.
RAM - 8" AIR CYLINDER 8X30 - 39-7/8
UTILIZES A COMPOSITE BARREL
USED TO OPEN/CLOSE THE GATES ON A BOTTOM DUMP
UTILIZES TIE BOLTS TO HOLD THE CYLINDER TOGETHER
RELIES ON TRUCK'S AIR SYSTEM FOR OPERATION
8" DIAMETER
30" STROKE
1 3/8" ROD
REPLACEMENT SEAL KIT PART NUMBER: 8PSK, F1002
EXHAUST VALVE: X2 PER CYLINDER, EV30A2 (1/2" NPT)
CLEVIS PINS ARE NOT INCLUDED WITH THIS CYLINDER
CLEVIS PIN PART NUMBER: 650-120 (PIN) CLIP: MP5-0239-8
The Ranco Parts Store has the best prices on ALL the components you need to complete a pneumatic control system, including all cylinders. We supply many types of pneumatic cylinders and cylinder replacement parts alike with fast shipping for your convenience. Nobody else does it quite like the Ranco Parts Store. If you can't find the air cylinder you need, check out our Custom Cylinder Form to create your own today!
More Information

| | |
| --- | --- |
| Color | Silver / Gray |
| Box Size | 44"X12"X12" |
| Country of Origin | USA |
| Diameter | 8" |
| Finish | MATTE |
| Material | END CAPS: STEEL BARREL: COMPOSITE ROD: STEEL SEALS: VITON TIE BOLTS: STEEL PISTON: ALUMINUM |
| Package Quantity | 1 |
| Function | Gate cylinders use the trailer's air supply to dump the gates either remotely through an electric switch in the cab, or manually by the handle that's on the valve on the trailer. Cylinders will close as exhaust valves open, allowing gates to close. |
| Replacement Parts | RD13/8X321/2, 8PSK, F1002, 1600-F1004, TB00150, 8X30CPBARREL, 1600-F1011, 1600-F1005, 1600-F1009 |
| Barrel Bore | 8" |
| Clevis Pin Size | 1" |
| Rod Size | 1 3/8" |
| Stroke | 30" |
We found other products you might like!