Backordered and on the way. Will ship when in stock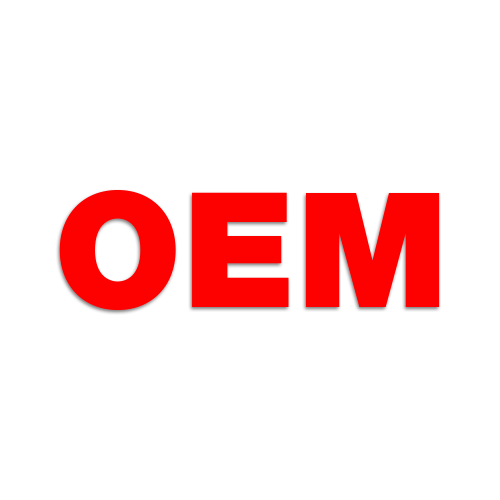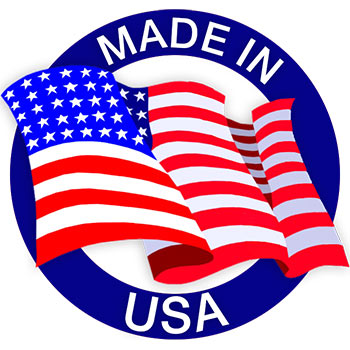 The Taskmaster Gate Valve (SKU:R431005556), manufactured by Rexroth/Taskmaster, is a spool-type control valve commonly used for commercial belly dump trailers. This part features a four way directional control valve structure that allows for three methods of operation: a solenoid, a handle, and a bleeder pilot. This allows for remote operation via the solenoid, or manual operation when de-energized with the handle or bleeder pilot mechanisms. For remote operation, this valve can be controlled directly from the cab of the trailer, allowing for easy release of any belly dump trailers or loaders. Give us a call if you need assistance confirming the proper Rexroth valve SKU fitment to your particular trailer before ordering.
Rexroth Taskmaster Gate Valve: This manual or remote operation valve is commonly used for older model trailers, such as Ranco belly dump trailers. It allows for remote operation in the cab, or manual via the handle and bleeder pilot mechanism on site. Newer belly dump models utilize the versa valve, but the Taskmaster gate valve is a rugged and reliable mechanism for your tried-and-true belly dump trailers. With a ⅜" NPT connector, this valve is a great choice for your bottom dump gate needs.
Operation Warning: Maximum operating pressure of the Taskmaster® Valve is 200 psi within a temperature range of –20° F to 160° F. Maximum solenoid air pilot pressure is 150 psi.
Installation Warning: Do not attempt to install, operate or repair these devices without proper training in the technique of working on pneumatic or hydraulic systems and devices, unless under trained supervision. Compressed air and hydraulic systems contain high levels of stored energy. Do not attempt to connect, disconnect or repair these products when a system is under pressure. Always exhaust or drain the pressure from a system before performing any service work. Failure to do so can result in serious personal injury.
Manufacturer Warranty: For twelve months after shipment Taskmaster will repair or replace (F.O.B. our works), at its option, any equipment which under normal conditions of use and service proves to be defective in material or workmanship at no charge to the purchaser. No charge will be made for labor with respect to defects covered by this Warranty, provided that the work is done by Taskmaster/Rexroth or any of its authorized service facilities. However, this Warranty does not cover expenses incurred in the removal and reinstallation of any product, nor any downtime incurred, whether proved defective or not.
Do you need to replace more than just a valve on your commercial dump trailer? No need to worry, The Ranco Parts Store is here for you! Shop our large selection of replacement construction and commercial trailer parts on our website today to find everything you need in one place.
More Information

| | |
| --- | --- |
| Length | 14 |
| Width | 12 |
| Height | 4 |
| Box Size | 12"x12"x7" |
| Country of Origin | USA |
| Finish | Matte/Gloss |
| Material | Aluminum/Steel |
| Package Quantity | 1 |
| Connections | 3/8 NPT |
| Duty | 12V DC Continuous Duty Coil |
| Flow C | 1 |
| Flow Rating | 4 Way at 145 PSI Max |
| Function | Opens/closes the gates on the trailer it's installed on. Has a solenoid that can be wired up for remote operation from inside the cab of the truck. |
| Operating Temperature Range | -20 to 160 °F |
| Operation | Valve uses air pressure from the on board air tank to open/close the gates on the trailer. This valve also uses a 12V DC coil to remotely open/close the gates from inside the cab of the truck. |
| Power | 12V DC (Wired into the power and ground wire off coil.) |
| Pressure | 145 PSI Max |
| Product Line | Taskmaster/Rexroth |
| Replacement Parts | P-060741 |
| Voltage | 12V |
We found other products you might like!