DIRECTIONAL CONTROL VALVE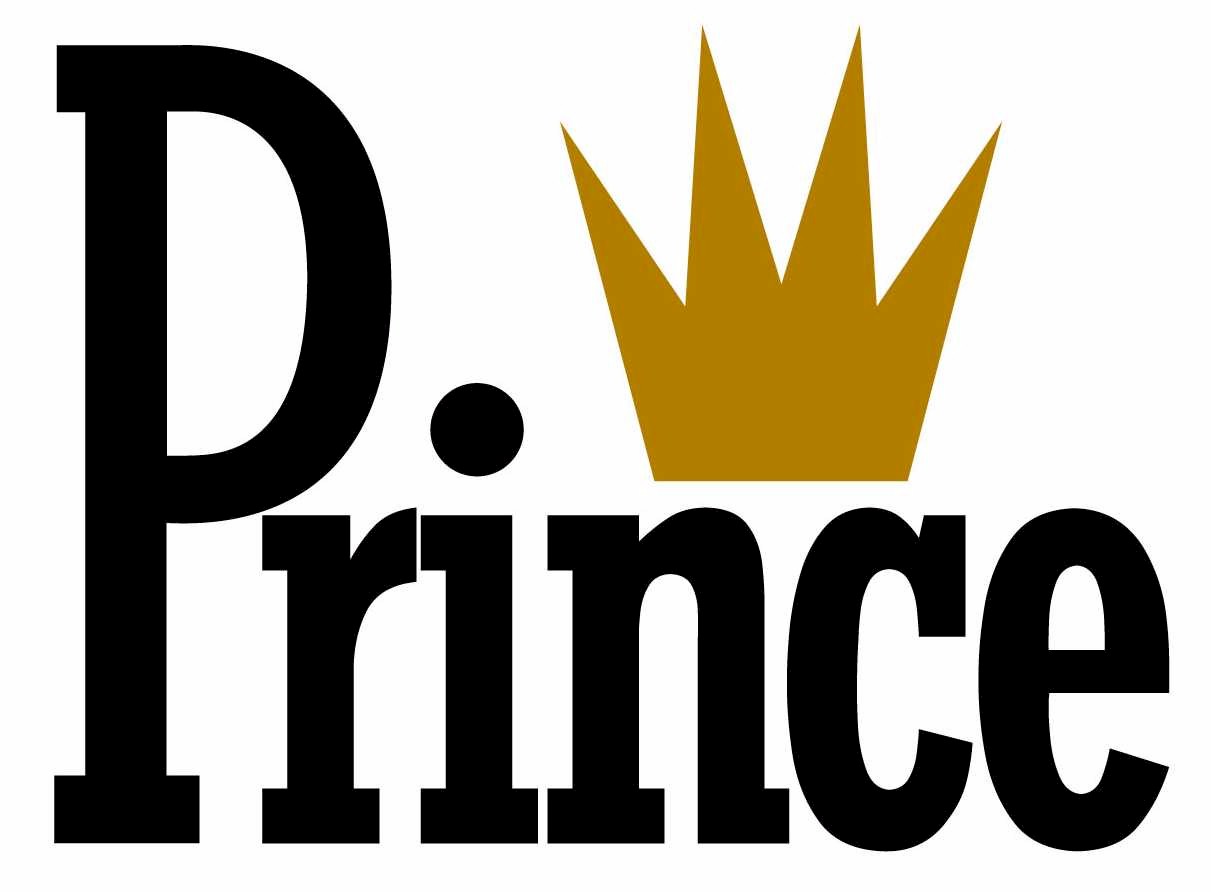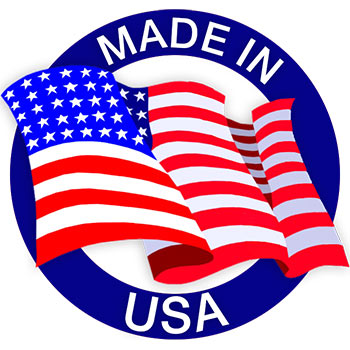 This Directional Control Valve manufactured by Prince Manufacturing Corporation (SKU:H-8002) is used with the Selector valve on Smithco side dump trailers. This valve works with the selector valve to select A trailer or B trailer to dump the tub over. Providing the flexibility of dual-directional side dumping, this control valve part will allow you to select the direction your side dump trailer without dropping its contents. This durable Prince valve can stand up to the elements and rugged terrain necessary in any commercial dumping operations. Instead of being restricted by single direction dumping capabilities, double your options by integrating this Prince directional control valve onto your Smithco side dump trailer today. Don't forget to shop all other trailer parts on our website to order everything you need from one reliable source. Shop today!
A Prince Directional Control Valve works in tandem with all Smithco side dump trailers and the specific selector valve installed within them. (Be sure to confirm fitment to your side dump trailer model before purchasing.) By installing or replacing this part, you gain the ability to change the direction the trailer bed will dump its contents, allowing for greater freedom. Utilizing ¾" connection ports, this piece can be installed simply and functions by diverting the hydraulic fluid from one end to the other.
Part Specifications:
Prince RD512CB5A4B1 - SKU:H-8002
Single Spool - 4 Ways, 3 Positions, Tandem Center, 3 Position Detent (no centering spring)
In/Out: 3/4" NPTF, Work 1/2" NPTF
Cast Iron material
3000 psi & 30 gpm
Lever Handle structure (reversible)
This Prince brand control valve is made in an economical monoblock construction of high tensile strength gray cast iron with closed center capability. With load check abilities available on each spool, the hard chrome plated spool also has a differential poppet style relief. This valves psi levels are adjustable from 1500 to 3000 psi so you can set your Smithco side dump trailer up exactly as you need. As also, please install or uninstall this part with a professional.
Manufacturer Warranty: "Prince warrants only standard and custom products of its manufacture to be free from defects in materials or workmanship under normal use for the time periods set forth below. Standard Prince product (listed in Prince's standard products catalog) is warranted for 36 months from the date of purchase by Prince's customer or 30 months from the date the product is first put into service, whichever is earlier. Prince's obligation is to repair or replace free of charge or give credit for any part of its product that its inspection shows to be defective including the lowest roundtrip transportation charges from Prince's customer to Sioux City, Iowa, and return, but excluding all transportation costs from Prince's customer to its customer and all other costs such as removal and installation expenses."
More Information

| | |
| --- | --- |
| Box Size | 12"X12"X7" |
| Country of Origin | USA |
| Function | This valve works with the selector valve to select A trailer or B trailer to dump the tub over. |
| Electrically Operated | NO |
| Inlet Port Size | 3/4" |
| Main Relief Setting | N/A |
| Maximum Flow Rate | 30 GPM |
| Maximum Pressure | 1500 PSI |
| Outlet Port Size | 3/4" |
| Power Beyond | NO |
| Spool Action | AIR SHIFT |
| Work Port Size | 3/4" |
We found other products you might like!