PILOTAIR VALVE REBUILD KIT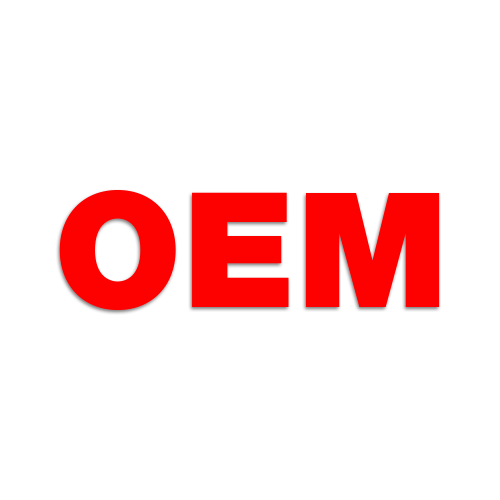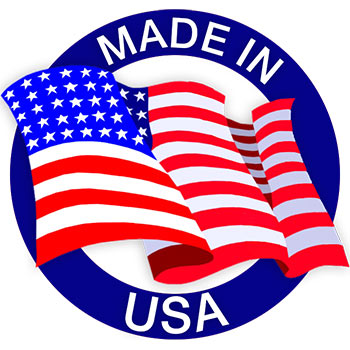 The Pilot Air Valve Repair Kit (SKU: R431007320) works to rebuild the pilot air valve that is bypassing through the valve and leaking air of a commercial trailer. Air leaks are extremely dangerous in a trailer's air system because they can create safety hazards and other additional problems to your overall mechanical system. This replacement air valve repair kit will rebuild a valve component that is bypassing air through the valve and leaking air out. There are many sources that may cause an air leak in the system besides just the pilot air valve, so relying on a repair kit is going to be your best bet, especially if you're out on the road. Browse other recommended repair kits on our website, The Ranco.com Parts Store, and order everything you need in one convenient place today!
This OEM pilot air valve repair kit is an extremely useful selection of components that will rebuild your trailer's pilot air valve to ensure a definite working system. This repair kit is for the Pilot Air Gate Valve (SKU# R431008262) and a recommended solution to solve all your air leak problems and make your system function like it was brand new. Our parts experts recommend that you troubleshoot and test all other exhaust valves and cylinders to ensure these valves are not bypassing before buying the repair kit, so you know exactly what you need to order and when. Additional problematic sources we recommend to check are low voltage problems, voltage transients, valve spool stuck, and temperature problems. If you have any trouble defining your air system's leak or are not completely sure which SKU you need to order for your construction dump trailer, feel free to give our team a call. We are here to assist with both defining correct part numbers and confirming what you are ordering is indeed what your own trailer needs.
To expand, this pilot air valve repair kit will provide you with the components you need to fix the problematic valve or seal that is causing the air to leak. It is vital to do maintenance on the internal parts of the pilot air valve and other valves alike to ensure a definite working system. Please also check all exhaust valves and cylinders to ensure they are correctly pressurized, aligned and sealed.
This Kit includes:
Package Quantity: 1 Complete Rebuild Kit – X1 PUSHROD, AND ALL INTERNAL SEALS
We want your system running smoothly and lasting a long time. Do not wait to replace your pilot air valve and repair it with our kit that is in stock and ready to ship. Our Pilot Air Valve Rebuild Kit will provide you with everything you need to fix your system.
More Information

| | |
| --- | --- |
| Box Size | 14"x6"x4" |
| Country of Origin | USA |
| Finish | Matte |
| Material | Steel, Aluminum, Rubber/Viton |
| Package Quantity | 1 Complete Rebuild Kit |
| Connections | N/A |
| Duty | N/A |
| Flow C | N/A |
| Flow Rating | N/A |
| Function | Rebuilds the pilot air valve internals |
| Operating Temperature Range | N/A |
| Operation | New internals for the pilot air valve |
| Power | N/A |
| Pressure | N/A |
| Product Line | Rexroth |
| Replacement Parts | Rebuild kit for (R431008262) |
| Voltage | N/A |
We found other products you might like!