27.5" AIR TANK FROWN MOUNT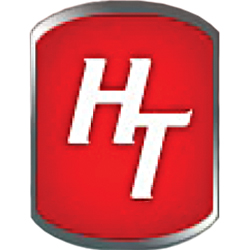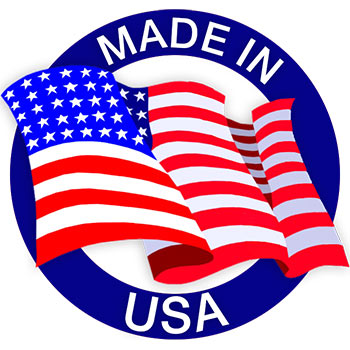 This Hoosier 27.5" frown mount air tank, SKU # HT9508, is specifically made with a frown mount, so make sure you confirm you need to replace your air tank with such a connector before ordering. Our Ranco Parts Store keeps these air tanks in stock because we know how crucial it is to ensure your air tank, regardless of where it's used on your trailer, is very important to have functioning properly. This frown mount air tank is typically the onboard air supply for use in a trailer's braking and valve systems, but again, confirm the SKU for correct fitment. Shop all other air tank accessories, or any other replacement parts you need for your commercial trailer on our site to order everything from one reliable source.
Frown Mount Air Tank: Used to hold on board air supply for trailer's brake and valve operation.
27.50" in length
9.50" tall
3/4" main ports
1/4" bottom drain port
3/8" side drain ports (2)
Frown mount
We found other products you might like!