FRONT SADDLE CYLINDER PIN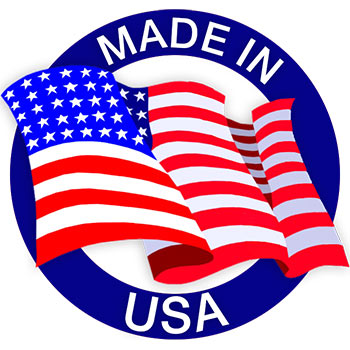 CYL. PIN DUMP BODY FRONT SADDLE - 6-5/8 L, 4-3/8 CUT OUT
Cylinder Retainer: Cylinder retainers hold the cylinder onto the front of the dump body. These retainers are for the lower cylinder mount in front of the tub and the bottom base.
Retainer only
Keeps cylinder tight and secure
Prevents the cyinder from being loose or coming off the lower cylinder mount
X2 Retainers per cylinder per dump body
There are different styles of cylinder pins; to make sure you're getting the right one we need the 6 digit build number off of the dump body; it's located on the passenger side front of the box.
We found other products you might like!