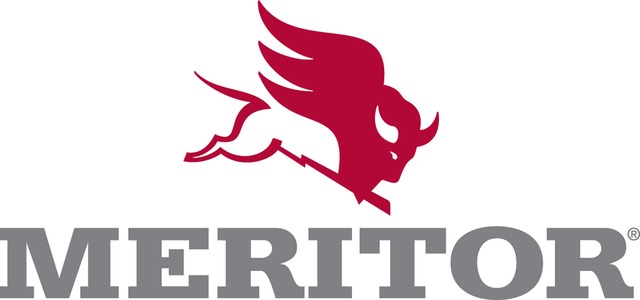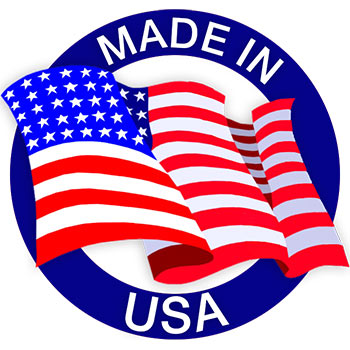 The ABS Valve (SKU: S4005001030) sold by Ranco.com Parts is a critical component of your anti-lock braking system (ABS) on your commercial trailer. The ABS valve works by dividing the open and closed lines from the master cylinder so it can stop the wheels of your trailer and prevent them from skidding. The rotation speed that the wheels generate is captured by the ABS computer via the wheel speed sensor. When an operator steps on the brakes, the air system sends pressure to the ABS module and then to the wheels. The ABS valve comprises the effectiveness of the ABS module and it is an integral piece of equipment that assures driving capability and safety. It is extremely important to ensure your dump trailer has a well working ABS system and having an operating ABS valve like this part is the key piece to having full confidence in your hauler. Make sure this specific brake valve fits your trailer before purchasing, and if you're needing other replacement parts to your brake system, be sure to shop our other parts on our Ranco.com Parts Website before you get. Order everything you need in one place!
The ABS Valve is what trailer drivers rely on every day to make sure they are operating their vehicles with the safety of themselves and others in mind. If the commercial trailer they're driving indicates that ABS is not working properly, operators are risking their lives and should immediately stop driving. This specific replacement ABS Valve came into semi-trailer use after the year 2002 and is a very common component on late model trailers, with a 4-wheel sensor ABS. Ensure your trailer needs this specific SKU before ordering so you know it fits properly.
Specifications:
Dual Modulator (2-valve)
4-wheel sensor ECU unit
2S/2M
4S/2M
4S/3M
Can be used on dollies, turntables, and steerables
The Ranco.com Parts Store has the ABS valve you are looking. We want to make sure you are getting the industries best ABS valves and we heavily promote vehicle performance and safety. Explore other ABS valves in our inventory today!
More Information

| | |
| --- | --- |
| Color | Silver / Black |
| Box Size | 16"x12"x12" |
| Country of Origin | USA |
| Finish | Matte |
| Material | Aluminum/Abs Plastic |
| Package Quantity | 1 |
| Connections | 3/4" Supply |
| Duty | N/A |
| Flow C | N/A |
| Flow Rating | N/A |
| Function | The wheels are rotating and that rotation speed is captured by the ABS computer via the wheel speed sensors. |
| Operating Temperature Range | N/A |
| Operation | When you step on the brakes the air system sends that through the ABS module and then out to the wheels. |
| Power | N/A |
| Pressure | N/A |
| Product Line | Meritor |
| Replacement Parts | N/A |
| Voltage | N/A |
We found other products you might like!