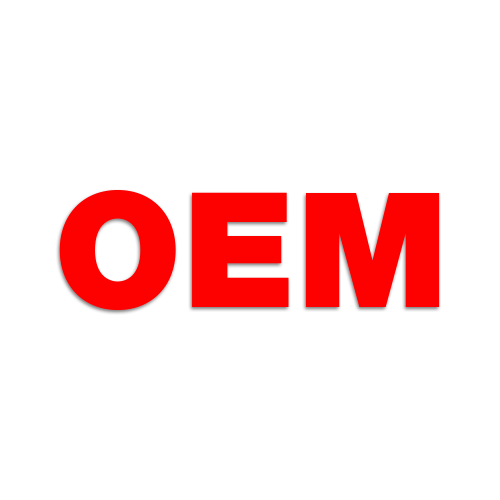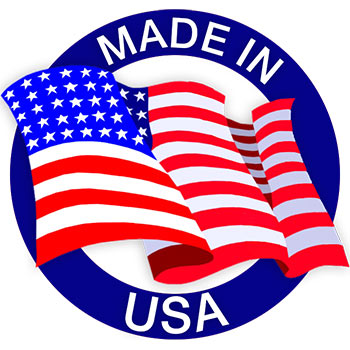 The 6" Rod End Cap (SKU: 1600-F1010), sold by The Ranco.com Parts Store, is used on the 6" Ranco bottom dump air cylinder (SKU: CYL6X30CP). This replacement 6" Rod End Cap is what the bottom dump air cylinders rod uses to seal and secure the rod allowing the cylinder to operate leak free. The end cap should only be replaced when it's damaged due to rod scarring or due to the cap getting damaged during disassembly. Air cylinders like these are manufactured for extreme durability, so you know you're getting a trustworthy product from us. For all replacement and repair parts of commercial trailer cylinders, parts, and components, be sure to check out our Cylinders page on The Ranco.com Parts Store today!
This part is used on the 6" Air Cylinder (SKU: CYL6X30CP) which is considered a Rod Cylinder. These types of cylinders are made from a durable steel tie rod that is attached to the cylinder through heavy duty threading and is comprised on the outside of the cylinder barrel. This type of cylinder improves overall stability of all air equipment and improves the accuracy and complete performance of all.
An air cylinder can operate under extreme climate temperature, pressure, and operating pressure. Therefore, Ranco's air cylinders are manufactured for extreme durability and will outperform regardless of application.
Operation:
An air cylinder is comprised of a cylinder barrel, where the piston that is connected to the piston rod which successfully operates by forward and backward motion. The cylinder barrel is open on one end at the head of the cylinder where the rod comes out, and the other side is closed by the cylinder base where the 6" rod end cap would be utilized. To ensure you order to correct replacement cylinder rod cap, check your commercial trailer's specs to confirm before purchasing. If you need assistance with fittings, feel free to give our parts experts a call today! We'd be glad to help you over the phone.
More Information

| | |
| --- | --- |
| Color | Silver |
| Box Size | 8"X6"X6" |
| Country of Origin | USA |
| Diameter | 6" |
| Finish | Matte |
| Material | Steel |
| Package Quantity | 1 |
| Function | Replaces a rod end cap on a 6" air cylinder that's been damaged. |
| Replacement Parts | F1002, 6PSK, 6X30CPBARREL |
| Barrel Bore | N/A |
| Clevis Pin Size | N/A |
| Rod Size | N/A |
| Stroke | N/A |
We found other products you might like!