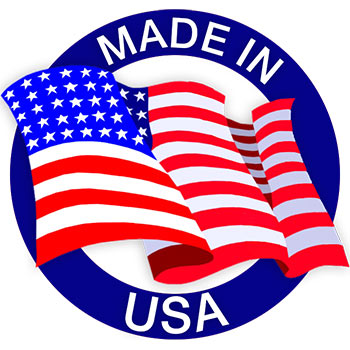 High Profile Sand Shoe: Used on the bottom of the landing gear to offer a wide footprint when supporting the trailer.
10" square diameter across all 4 sides
4 3/8" tall from bottom of base to center of flared axle hole
Keeps the trailer from sinking in loose or wet debris where most small footed jacks would sink
Once trailer is supported the massive footprint keeps the weight of the trailer from sinking into the ground it's parked on. (Sinking only occurs in damp, wet areas, only issue in summer would be parking in soft sand or deep gravel; the sand shoes alleviate that problem)
We found other products you might like!