4" X 8" CYLINDER, GATE LATCH - NEW STYLE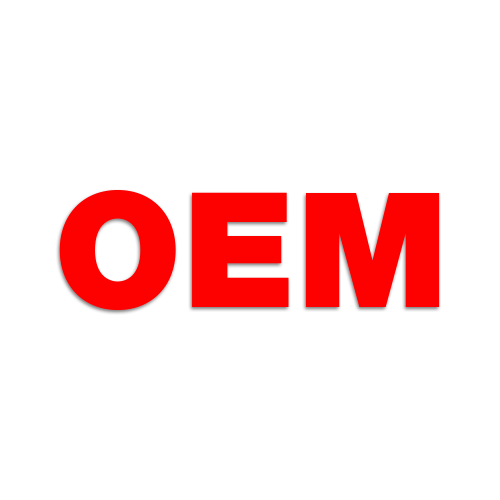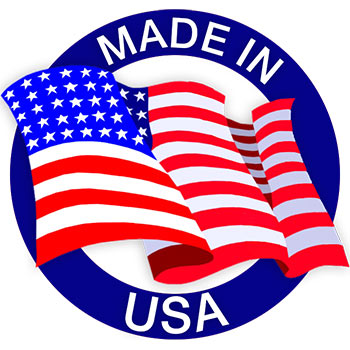 The 4"X8" Gate Latch Cylinder, New Style, (SKU: 243-7009) sold by The Ranco Parts Store is an important component to tailgate latches on Ranco End Dump Trailers. If your End Dump Trailer Tailgate is struggling to close or open, or you are looking to replace your old Gate Latch Cylinder, this part could be what you need. Of course, be sure to confirm fitment by checking the SKU to your VIN before purchasing. This replacement latch part utilizes tie bolts to hold the cylinder together and includes Clevis Pins when you buy this specific SKU. Get a personalized shipping quote from our experts today and don't forget to browse the rest of our online store for more trailer accessories and parts!
The 4"X8" Cylinder, Gate Latch, New Style is an integral piece of equipment that is used directly for the Ranco End Dump trailers to open and close the tailgate latches. If you need to replace an old Cylinder – Gate Latch or are just looking for an upgraded one, then this product could be perfect for your needs. This specific Cylinder is comprised of a strong, reliable framework, including an aluminum barrel for durability and long-lasting performance. Tie bolts are used to hold the Gate Latch together as well as the clevis pins that are included in the order, so you'll know everything you need for a smooth implementation is present. Your current trailer's air system must be in working condition to support this Cylinder's operation, so make sure to consult your local commercial trailer mechanic first to determine if replacing your tailgate's cylinder is the part your rig needs.
If you are seeking a replacement seal kit because the seals located on your Cylinder Gate Latch are worn out or air is bypassing the seal, please use this part number (SKU: SK3037) to locate the replacement kit. The Ranco Parts Store can also create a full custom cylinder of any kind to fit any trailer place imaginable. Whether you need a tailgate cylinder replacement, or a different cylinder, our experts can mold the perfect one, custom dimensions to fit your personalized indications. Special order these on our Custom Cylinder Form here!
Specifications:
Diameter: 4"
Barrel Bore: 4"
Clevis Pin Size: 3/4"
Rod Size: 1"
Stroke: 8"
Air operated tailgate cylinder
Clevis Pins Included
The Ranco Parts Store has the 4"X8" Cylinder, Gate Latch (New Style) you are looking for! We value our customers and only provide them with the industry's best Cylinder Gate Latches. Check out additional items on The Online Ranco Parts store today!
More Information

| | |
| --- | --- |
| Box Size | 16"x12"x12" |
| Country of Origin | USA |
| Diameter | 4" |
| Finish | Matte |
| Material | Aluminum |
| Package Quantity | 1 |
| Function | Latches the dog ears on an end dump. |
| Replacement Parts | REPLACEMENT SEAL KIT PART NUMBER: SK3037 |
| Barrel Bore | 4" |
| Clevis Pin Size | 3/4" |
| Rod Size | 1" |
| Stroke | 8" |
We found other products you might like!