Backordered and on the way. Will ship when in stock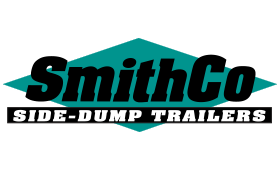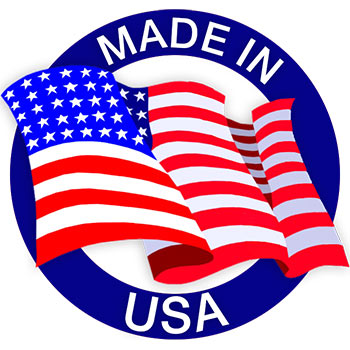 This Smithco Lift Control Module valve is used as the main high flow lift axle valve with solenoid that provides rapid electric over air control of lift axles easily. This control valve has excellent flow capacity for rapid axle actuation so you can always be confident in your drive. This specific module includes two industry-proven brake-style relay valves integrated into a single unit for compactness and ease of installation just for you as the customer. It's also more robust than commonly used spool valves that can suffer from contamination and temperature extremes, so you know exactly what you're getting when you order a Smithco part.
Lift Axle Control Valve: High flow lift axle valve with solenoid.
Provides Rapid Electric Over Air Control of Lift Axles
Includes Two Industry-Proven Brake-Style Relay Valves Integrated Into a Single Unit for Compactness and Ease of Installation
Excellent Flow Capability for Rapid Axle Actuation
Optional Control Solenoid for Electric Control
Operating pressure of 30-120 PSI
Fully automatic ILAS III Valve with parts for a manual over-ride.
One component reduces assembly time and complicated plumbing
Solid structure allows for easy and external mounting
Smithco pneumatic lift axle control assembly features in cab controls for air suspension & lift axle. Available in single or double acting, the assembly is pre-plumbed & assembled. Fittings/dot tubing & mounted plate included.
More Information

| | |
| --- | --- |
| Color | Silver / Gray |
| Box Size | 12"x12"x7" |
| Country of Origin | USA |
| Finish | Matte |
| Material | Aluminum, Brass |
| Package Quantity | 1 |
| Connections | x2 1/8" Solenoid port (1) Gauge port X2 3/8" Lift Bag ports X3 1/2" Load ports (2) & (1) Reservoir port |
| Duty | 12V Continuous Duty Solenoid |
| Flow C | N/A |
| Flow Rating | N/A |
| Function | Uses an electric solenoid to operate the lift axle(s) via an electric switch installed in the cab. |
| Operating Temperature Range | -40°F to 190°F |
| Operation | Electrically operated with a solenoid to control the lift axle on a smithco side dump. |
| Power | 12V DC utilizing power plug |
| Pressure | 30-120 PSI |
| Product Line | Smithco |
| Replacement Parts | N/A |
| Voltage | 12V DC |
We found other products you might like!