Backordered and on the way. Will ship when in stock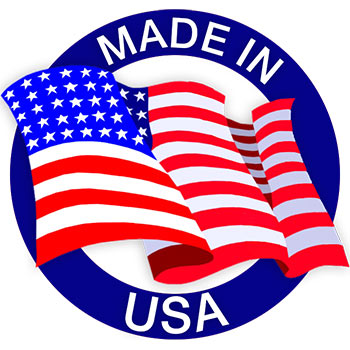 The Particulate Filter manufactured by Wilkerson Corporation (SKU:F26-04-000) is a filtration part for your trailer's air system. Many commercial trailer repair shops use Wilkerson air filters for all their trailers due to their high reliability, durability, and ability to filter out dirt, rust, and dust from the trailer's system. This quality filtration allows for your trailer's air system to operate at peak capacity without worrying about blockages or other particulates getting trapped. With the peace of mind of having a Wilkerson particulate filter, you can rest assured your air system will operate at its highest level, so you never have to wondering if any damage to your cylinders or valves is occurring. Shop other Wilkerson parts, or other filters on the Ranco Parts Store website today!
We found other products you might like!