AERO - ELECTRICAL/TARP INSTALL KIT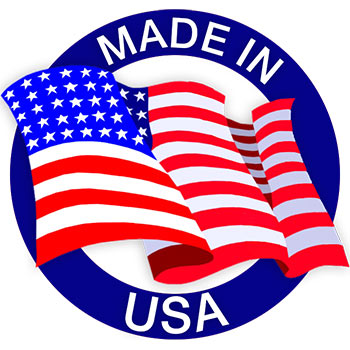 AERO - ELECTRICAL/TARP INSTALL KIT
Electrical kit that comes with everything needed to wire up a truck and trailer that's never had a tarp system on it before. This kit will allow your truck to be able to operate the aero sk2 system from inside the cab.
AERO - ELECTRICAL/TARP INSTALL KIT
The aero electrical install kit is used to wire a truck and a trailer that has never had a tarp system on it before. It comes with the breaker, rocker switch, reversing solenoid, reversing solenoid cover, mounting hardware, wire connectors, wiring diagram, flex cord with plugs, female plug socket, socket mounting bracket, installation switch wiring, and metal loom wiring clamps. This kit is perfect for the truck and trailer combo that's never had a tarp system installed on it before.
PLEASE NOTE: If your truck and trailer already has the hardware installed to run the aero sk2 tarp system; this kit is not needed.
We found other products you might like!