3/4" X 5" X 8" U BOLT KIT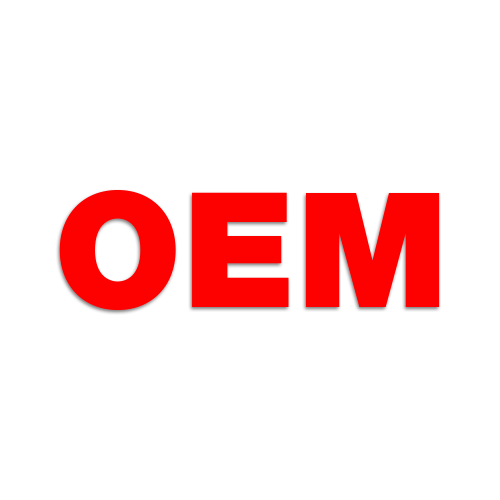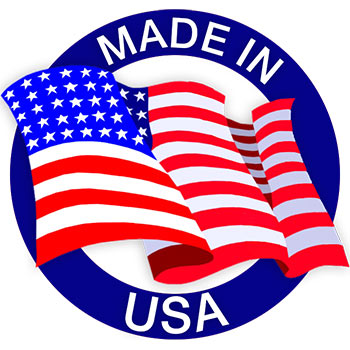 This trailer U Bolt Kit, SKU# 10060-01, is an OEM part made to replace a broken or aged fastener on your trailer, typically for leaf springs, top/bottom plates or axle seats. If your mechanical diagnosis confirms you need to replace your construction dump trailer's u bolt, this part could be what it requires. Please confirm fitment with your trailer type, area in question and the measurements of this u bolt part before ordering. Each kit contains two U-bolts as well as nuts, washers, and several other pieces that can be applied to particular models, so let us know if you need any help. With it's square-headed bolt, which also serves as a fastener, bring your trailer back to life and get you back on the road. Order this durable OEM SKU today!
With U-bolts having the crucial job of securing mechanical pieces to a commercial trailer, like leaf springs or windrow deflectors, having a u bolt that's in good condition is extremely important for a trailer's effectiveness. All trailer owners or drivers know that overtime, any bolt can deteriorate, so sometimes it's just a matter of time before you must replace parts of your trailer! U-bolts fall under that category, so be sure to order on time or even early so you aren't left off the road for too long.
U-Bolt Specifications:
Durable steel construction
Length: 8"
Width: 5"
Diameter: 3/4"
Round head U-Bolt structure
Package includes 1 Complete set of U-bolts (2 per box)
Used to secure the leaf spring and top/bottom plates/axle seats onto the axle and trailer
Another common use for this u bolt kit is to secure the windrow deflector to the axle on a Ranco belly dump trailer
At The Ranco Parts Store we're here to make sure you have access to all the trailer parts you need so your business continues to run smoothly. Do note that the spring seats for the axle, and other different SKUs, can be purchased separately from our online store. Simply type the SKU or part name in our search bar at the top of your page to find exactly what you need. Please contact us today with any questions you have about our products and replacement parts. Order your new trailer U-bolt kit online now!
More Information

| | |
| --- | --- |
| Box Size | 22"X13"X7" |
| Country of Origin | USA |
| Diameter | 3/4" |
| Finish | Matte |
| Length | 8" |
| Material | Steel |
| Package Quantity | 1 Complete set of u-bolts (2 per box) |
| Operation | U-bolts secure the leaf spring and top and bottom plates onto the axle once installed. |
| Head Shape | Round |
We found other products you might like!