Backordered and on the way. Will ship when in stock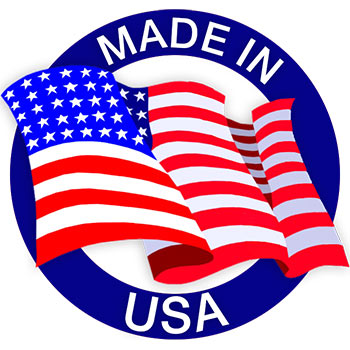 Lug Nuts: Lug nuts screw onto the wheel studs and secure the wheel onto the hub of a truck or trailer. Always important to tighten lug nuts down evenly in a star pattern to keep the wheel straight and prevent overtightening of one lug nut compared to the rest of them.
Thread: 3/4"-10
Hex: 1-1/4"
Height: 3/4"
We found other products you might like!