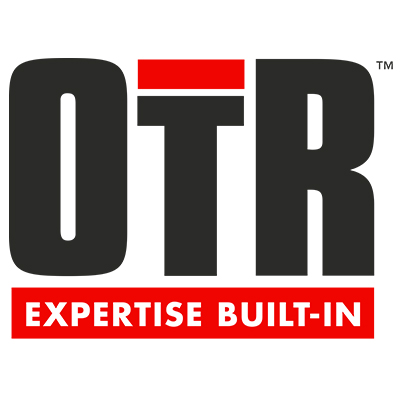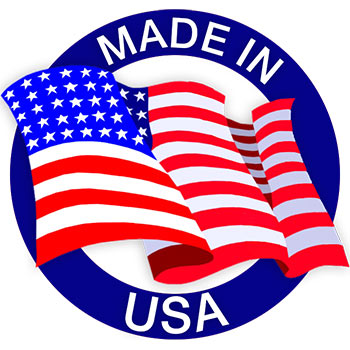 BRAKE SHOE KIT
This Rockwell Brake Shoe Kit (SKU BR4707SP-23) is available to replace all types of dump trailer brakes, regardless of the dump characteristics. This replacement brake shoe kit exceeds the OEM specifications and standards and is manufacturer with high quality friction materials for long lasting reliability. That's why the Ranco Parts Store can confirm your purchase of this shoe kit will keep your satisfied, guaranteed. Aside from the brand Rockwell being one of the top utilized brand names when it comes to brake assemblies on dump trailers, this replacement kit is quality tested to ensure long lasting performance, regardless of when your trailer's route looks like. So order yours today and replace those brake shoes before it's too late.
Includes: (1) primary shoe & lining, (1) secondary shoe & lining to replace the shoes on one brake assembly. Brand: Rockwell American. PRODUCT FEATURES: • Vehicle specific design which meets or exceeds OEM specifications for exact fitment and equal or improved performance. • Manufactured with high quality friction materials for long lasting reliability and low noise. • Bonded or riveted per OE specifications. • Glue lining and heat treatment to ensure friction material to steel bonding preventing lift which reduces noise. • Made of 100% steel for durability. • 100% Asbestos-Free formulation. • Coated for corrosion protection. • Quality tested to ensure long lasting performance. When should I replace my brake shoes? So how do you know when it's time to replace your dump trailer's brake shoes exactly? Well, the Ranco Parts Store staff is here to help keep you prepared. It is important to change your brake shoes over time to get optimal braking performance and overall safety of your hauler. Brake shoes usually need to be replaced once every 2 times you change out your front brake pads. Our experts recommend having your brakes, both front and back, inspected at least once a year, especially if your dump trailer routes are quite extensive. Here are some other indications when you should change out your brake shoes ASAP: • hand brake does not hold when engaged. • noise from rear brakes. • if you notice the back of your car shakes when you are braking
More Information

| | |
| --- | --- |
| Width | 18 |
| Finish | Matte |
| Material | Ceramic, copper, steel, iron, mineral, cellulose, aramid, chopped glass, rubber and brass are all used in the creation of composite materials used in brakes. |
| Function | The brake shoes expand inside the drum causing the truck/trailer to slow down to a stop. |
| Cores | Yes, 1 core per set. |
We found other products you might like!