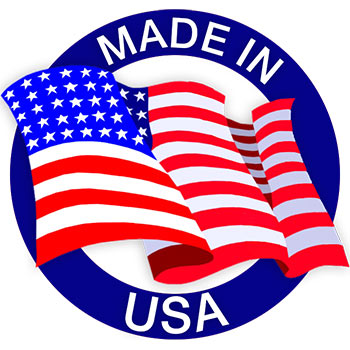 Pintle Hitch: When vertical clearance is at a premium, the 570 and 770 may be your solution. Our 570 offers a bottom mount air chamber, low profile and strong latching system. This coupling must be used with an air service chamber.
570A Kit 570 Coupling, 504 Bolt Kit, 281C Air Chamber, 271 Thimble.
Maximum Gross Trailer Weight 90,000 lbs. (40,823 kg)
Maximum Tongue Weight 18,000 lbs. (8,164 kg)
Ultimate Latch Capacity 20,000 lbs. (9,071 kg)
Maximum Eye X-Section 1 13/16 in. (46 mm)
Minimum Eye Opening 2 3/8 in. (60 mm)
We found other products you might like!