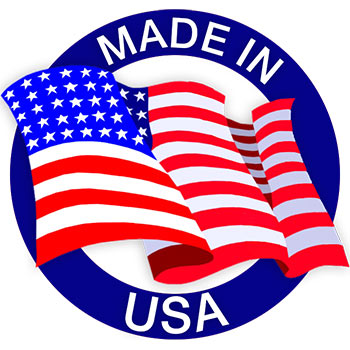 COMPRESSION FLANGE, 430/430A HINGE
Compression Flange: The compression flange sits on end of the housing and the hinge pin slides through it. One end looks like a washer to keep the bushings in place and the other end comes to the outside edge of the housing. When it's tightened it compresses the pin and the flange into the housing for a tight fit with no movement.
OD: 4 1/2"
L: 2 3/4"
ID: 2"
We found other products you might like!