ADJUSTABLE SHOE 440 HINGE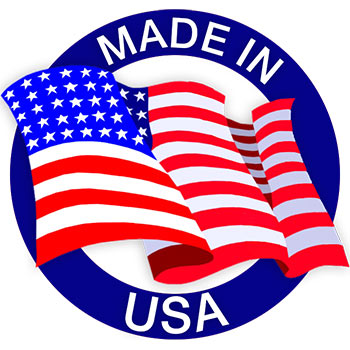 PREMIER - ADJUSTABLE SHOE 440 & 45
Adjustable Shoe: The adjustable shoe is used on 440 hinge assembly. It holds the two bushings in place and also keeps the bushings from rubbing on the inside of the hinge during use.
For use with 440 Hinge Assembly
Sits inside housing on top of bushings
Shaped with a curve like a half moon with a center line to keep bushings at the correct distance from each other.
We found other products you might like!